(
feedback/comments
Collapse
)
Updated June 27, 2009
The shop is reopened! :D
sorry i've been away for a long time. But the shop is now running again!!!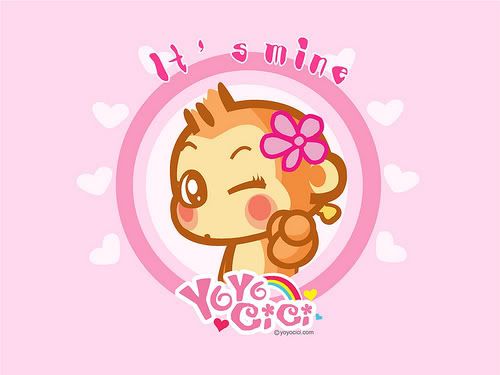 Cute stationary/plushes (12/25/08)
photobooks/ magazines (12/25/08)
posters(9/17/08)
Clothes (5/18/08)
CD/DVD (5/3/08)
Accessories/bags/beauty (5/3/08)
Books (4/7/08)

This site is awesome! Earn some extra $$ if you are bored at home! Check it out guys! :)


Methods of purchasing:
I ship worldwide
I ship from the US
I will accept paypal or concealed cash
Please email me at yukishop08@yahoo.com for further questions or orders

Order Form:
1. Name
2. Email address
3. Goods you want (the number):
4. Your Location
5: how are you going to pay?

(updated 1/25/2008)
Jay Chou posters and cards:

Set of 23 Jay cards with astrology charts on the back in Chinese $10 SALE! $6


(
More celebrity Postcards
Collapse
)
(
More artists' stickers
Collapse
)
(
celeb notebooks
Collapse
)
(
photobooks/magazines
Collapse
)

HUGE SALE on Asian Dramas/Movies/CDs!!! (Include Korean, Japanese, Chinese/Taiwanese)

Dramas DVD New $16 EACH
SALE!!! ALL dramas $12 EACH!
Korean (all in Korean with Chinese sub or dub unless noted otherwise)


Posters HUGE sale on various artists!
ALL POSTERS ARE NOW BUY 4 GET 1 OF EQUAL OR CHEAPER PRICE FREE!!!

Yamapi KATTUN, Super junior, Rain posters: $10 $8 EACH. (BIG and very thick glossy paper) not from magazine tearouts!!!
1. Yamapi 2. KATTUN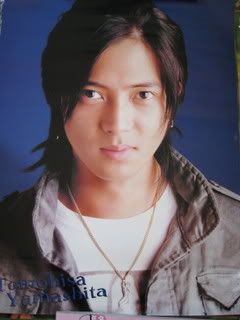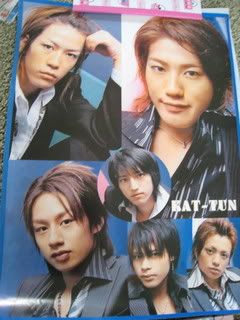 Posters 海报 $7 $6 EACH (really nice thick big posters)
Artists include: Jay Chou, Leehom Wang, Show Luo etc.
SPECIAL DEAL!!! : Fahrenheit, DBSK posters: $4 EACH OR 8 for $20!!!

(
More artists Posters!!!
Collapse
)
(
More artists posters
Collapse
)
ALL products are BRAND NEW
Hello Kitty Alarm Clocks!!!
(Uses AA battery)
$8 EACH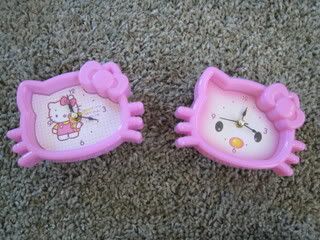 (
Stationary
Collapse
)
(
More Cute things!
Collapse
)
(
Harry Potter stuff
Collapse
)
</div>
Updated 5/15/2008
I'm getting rid of some stuff that don't fit or I don't want anymore. All items are in good condition in a non-smoking, non pet enviroment.
Shipping excluded because i'll combine shipping to save you more money!!!
Brands include:
Abercrombie & Fitch, Hollister, Charlotte Russe, Aeropostale, Gap, Old Navy, etc.
Don't like the price? no prob! Make an reasonable offer!
Items under $4 are not negotiable.
(
bottoms
Collapse
)
</div></div>
(
shoes
Collapse
)
</div></font>
Brand new tradition chinese outfits for sale!


(

More asian goodies Collapse

)



Other asian hanging charms $1 EACH




(

More charms!Collapse

)


Purse: $6

</font>
</div></strong>